What is Industrial and Systems Engineering?
Industrial and systems engineering (ISE) deals with the optimization of complex processes, systems or organizations. Engineers who specialize in this field work to eliminate wasted time, money, materials, man-hours, machine time, energy and other resources that do not generate value. According to the Institute of Industrial and Systems Engineers, they devise how to do things better by engineering processes and systems that improve quality and productivity.
An industrial and systems engineering education provides a fundamental base for success in a broad spectrum of career paths. USC's Daniel J. Epstein Department of Industrial and Systems Engineering offers a strong curriculum taught by world renowned and dedicated faculty. In conjunction with the Daniel J. Epstein Institute, our department is uniquely positioned to be the thought leader in ISE education and research.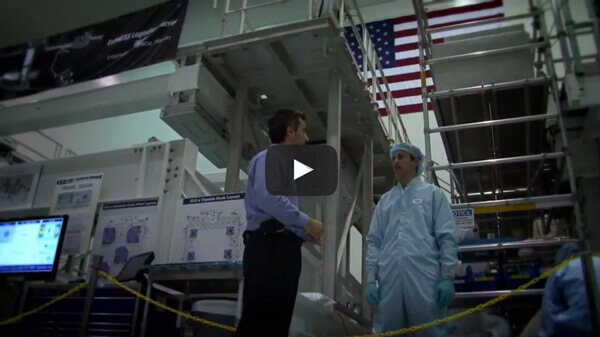 Read More
Read More
Tackling Tuberculosis
Colonizing Mars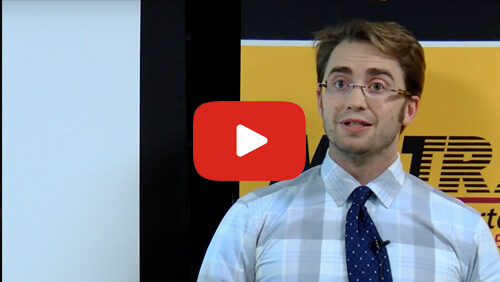 Events
Fri, Feb 28, 2020
All Day Event
Speaker: Various, Various Talk Title: IISE Western Regional Conference Abstract: The Institute of Industrial and Systems Engineers at the University of Southern California is hosting the 2020 IISE Western Regional Conference February 28...
Read More
Read More