Innovation in Systems, Algorithms and Quantitative Methods
The Daniel J. Epstein Department of Industrial and Systems Engineering leads through innovation in systems, algorithms and quantitative methods. We prepare students to become skilled experts, managers, decision-makers and researchers for design and optimization in complex and uncertain environments. The Epstein Department's research and education benefit society through novel systems for healthcare, manufacturing, transportation and logistics, security, e-commerce, and the environment.
Industrial and Systems Engineering at USC
Departmental Clearance Requests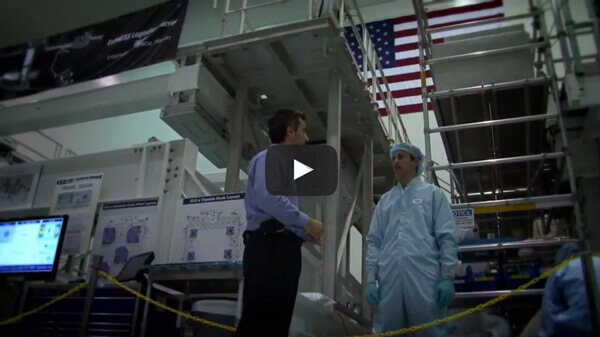 The USC MS HSME Experience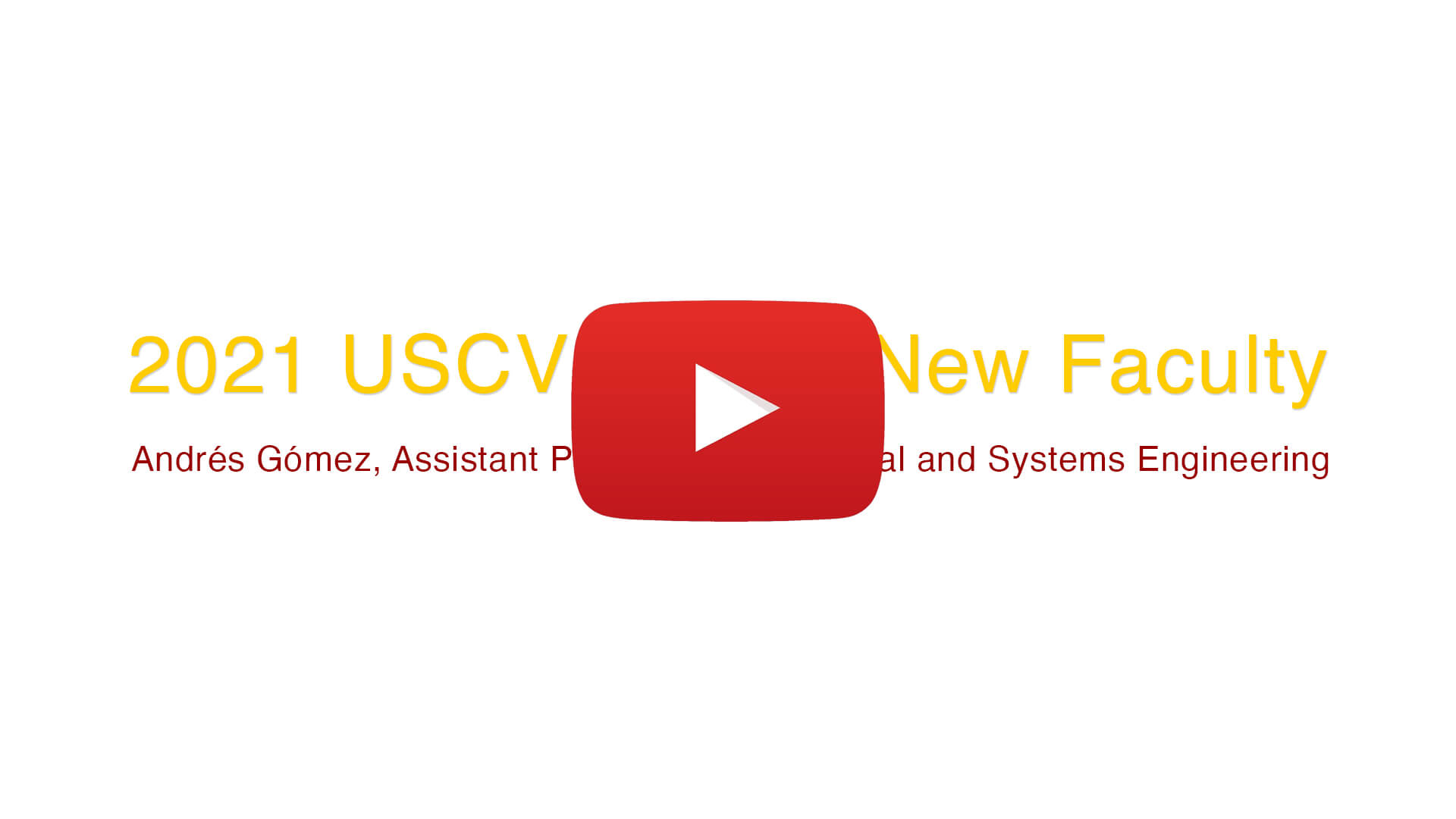 Faculty Profile: Andrés Gómez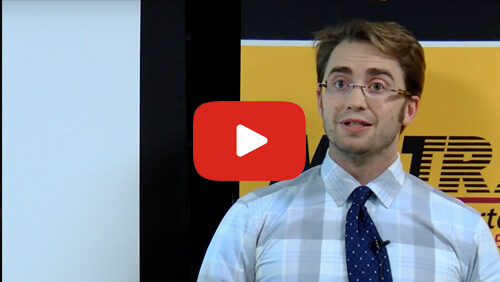 Events
Fri, Jun 30, 2023
8:30 AM - 5:00 PM
Location: Sign into EngageSC to View Location
The Viterbi Masters New Student Welcome (Orientation) is a mandatory orientation program for new incoming Viterbi Masters Students. This event is hosted by Viterbi Admission and Student Engagement (VASE) and your academic department....
Read More
Published on February 23rd, 2017
Last updated on June 6th, 2023