What is Industrial and Systems Engineering?
Industrial and systems engineering (ISE) deals with the optimization of complex processes, systems or organizations. Engineers who specialize in this field work to eliminate wasted time, money, materials, man-hours, machine time, energy and other resources that do not generate value. According to the Institute of Industrial and Systems Engineers, they devise how to do things better by engineering processes and systems that improve quality and productivity.
An industrial and systems engineering education provides a fundamental base for success in a broad spectrum of career paths. USC's Daniel J. Epstein Department of Industrial and Systems Engineering offers a strong curriculum taught by world renowned and dedicated faculty. In conjunction with the Daniel J. Epstein Institute, our department is uniquely positioned to be the thought leader in ISE education and research.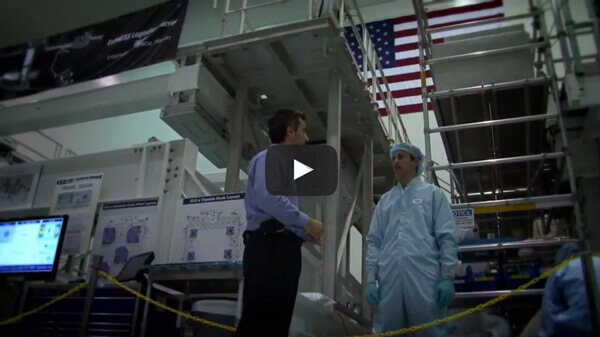 Read More
Read More
Tackling Tuberculosis
Colonizing Mars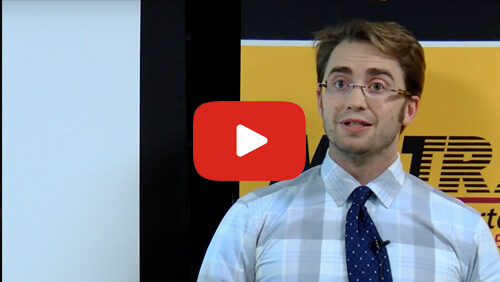 Events
Thu, Jan 21, 2021
6:00 PM - 7:00 PM
THIS EVENT IS FOR NEW VITERBI UNDERGRADUATE STUDENTS. ATTENTION ALL AGENTS: WE NEED YOUR HELP We have evidence that a powerful enemy, who calls herself The Puzzler, has been breaking into secure facilities all over the globe and...
Tue, Jan 26, 2021
3:30 PM - 4:50 PM
Location: Online/Zoom
Speaker: Dr. Nick Meisel, Assistant Professor, Penn State Talk Title: TBD Host: Prof. Yong Chen
Thu, Jan 28, 2021
4:30 PM - 7:00 PM
Welcome to Viterbi and welcome to the Spring 2021 semester! Mark your calendars and come to the Get Connected Involvement Fair on Thursday, January 28th from 4:30 - 7:00 pm PST via Zoom. Learn about the 65+ student organizations that...
Read More