Innovation in Systems, Algorithms and Quantitative Methods
The Daniel J. Epstein Department of Industrial and Systems Engineering leads through innovation in systems, algorithms and quantitative methods. We prepare students to become skilled experts, managers, decision-makers and researchers for design and optimization in complex and uncertain environments. The Epstein Department's research and education benefit society through novel systems for healthcare, manufacturing, transportation and logistics, security, e-commerce, and the environment.
Industrial and Systems Engineering at USC
Departmental Clearance Requests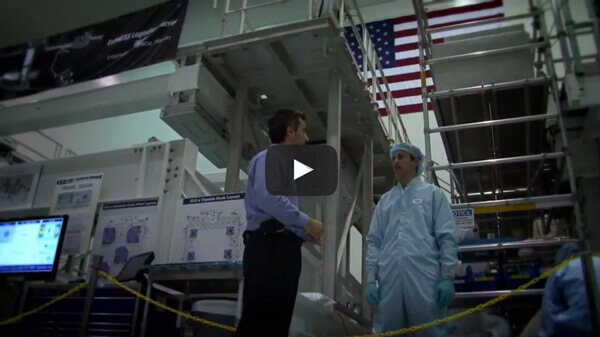 The USC MS HSME Experience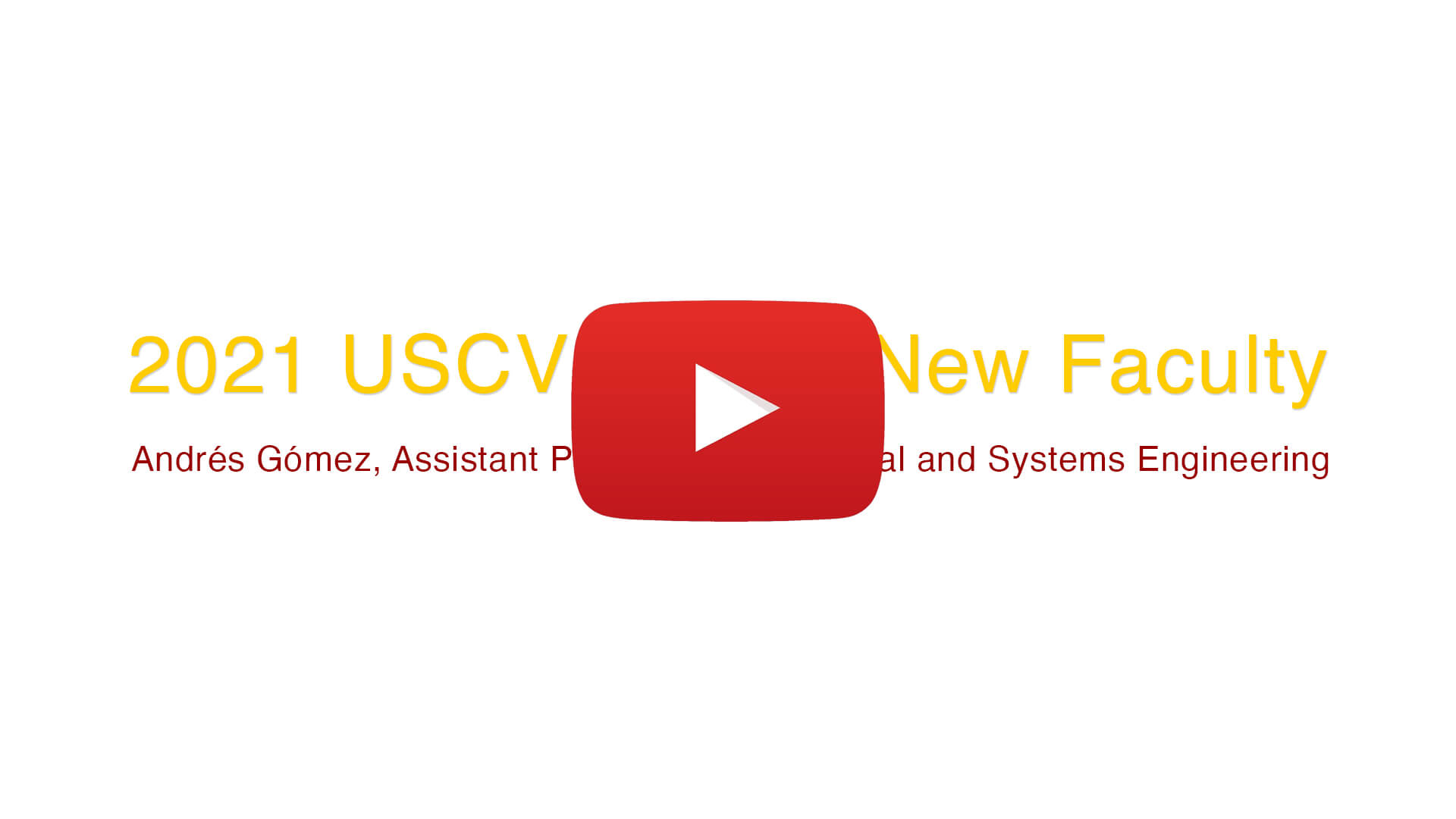 Faculty Profile: Andrés Gómez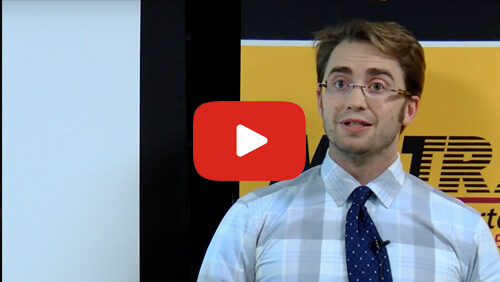 Events
Mon, Jan 30, 2023
10:00 AM - 1:00 PM
Location: RTH 222
The Communications Hub offers academic writing and speaking tutoring for Viterbi Ph.D. students! Bring your academic and professional work (at any stage) to faculty at the Engineering in Society Program! Drop in hours are in RTH 222: ...
Tue, Jan 31, 2023
9:00 AM - 5:00 PM
Location: TBD
The Six Sigma Green Belt for Process Improvement course is a short 3 day course where you master the use of Six Sigma to identify problems in your organization, and develop plans to combat them. The Six Sigma Green Belt course is...
Tue, Jan 31, 2023
3:30 PM - 4:50 PM
Location: GER GER 206
Speaker: Dr. Krishna Balasubramanian, Assistant Professor, Department of Statistics, University of California Talk Title: Stochastic Compositional Optimization for Machine Learning Host: Prof. Suvrajeet Sen
Read More
Published on February 23rd, 2017
Last updated on January 3rd, 2023