Yalda Khashe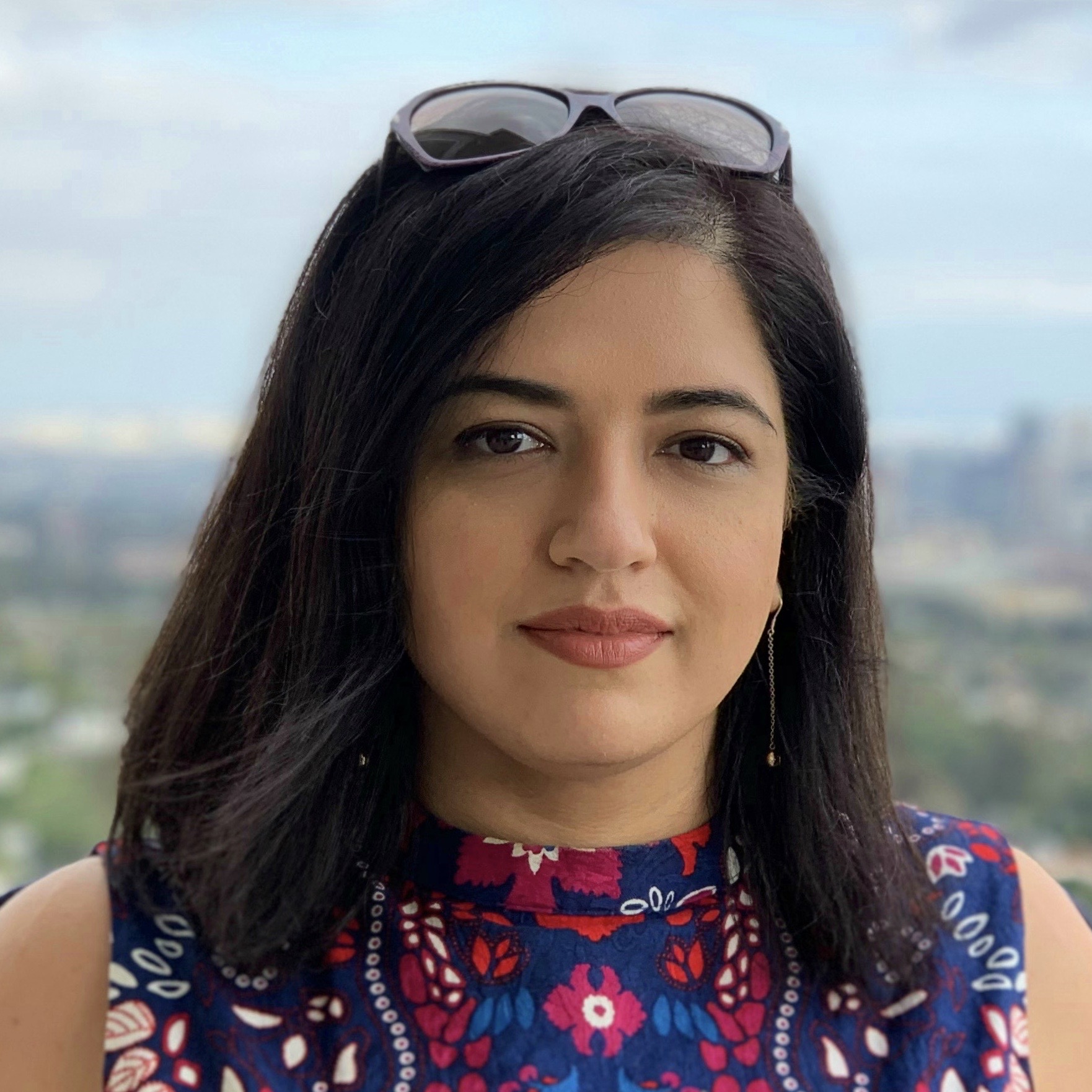 Senior Lecturer of Industrial and Systems Engineering
Education
Doctoral Degree, Industrial and Systems Engineering, University of Southern California
Master's Degree, Industrial Engineering , University of Texas - Arlington




Biography
---
Dr. Yalda Khashe received her Ph.D. from the Daniel J. Epstein department of industrial and systems engineering at the Viterbi School of Engineering USC. She also served as a Postdoctoral Research Associate with the Viterbi Technology Innovation and Entrepreneurship program. She has previously held positions as Adjunct Faculty in the College of Business Administration and Public Policy at the California State University, Dominguez Hills and the Graziadio School of Business and Management at the Pepperdine University.


Research Summary
---
Dr. Khashe has extensive research experience on technology integration and the role of human and organizational factors in the reliability of complex technological systems. Her work expands across multiple industries including healthcare, surface transportation, aviation, and emergency response. In her current capacity as the Faculty at the Daniel J. Epstein Department of Industrial and Systems Engineering (ISE) at USC, she works on Human-Systems Integration of new technologies in complex safety-critical systems, the application of High Reliability Organization (HRO) principles in these systems and evaluation of Human-Computer Interaction (HCI) principles. She is also the lead instructor at the ISE department for human Factor courses focusing on HCI.

She received the Best Dissertation Award in Industrial and Systems Engineering for her research on the application of Positive Train Control (PTC) integration in railroad system and developing High Reliability Organization (HRO)-centric methodology for aligning technological and organizational change. She was awarded the Diploma for Innovation from USC for developing a customized dashboard for reliability assessment of high-risk socio-technical systems.


Appointments
Daniel J Epstein Department of Industrial and Systems Engineering
Office
GER 241
Ethel Percy Andrus Gerontology Center
3715 McClintock Ave., Los Angeles, CA 90089
Contact Information
(213) 821-8878
khashe@usc.edu
Links